Overview of our services
External Data Security Officer
Support/Substitution of internal
Data Security Officers
Information Security Management
Information Security Audits
Information Security Expertise
Process Consulting (Lean Management)
Industry categories
For your orientation here is a selection of (international) industries where we do/did constulting, where we are in negotiations or where we are appointed as data protections officer:
We are flixible, pro-active and consult in further industries which we can't list amongst other reasons like confidentiality and privacy at this moment. Please get in contact.
Our current deployable radius
GDPR is valid whole over Europe (EU) and with various savings clauses every EU country has the possibililty to establish supplemental local Data Protection laws. This was yet done by Austria and Germany (BDSG new version). Because of our international context we offer - also as Group Data Protection Officer - consulting in data protection process in the following countries, regions respectivly compnies out of these regions.
We do not want to create the impression just jetting thru Europe and produce travel costs. Our local focus is in Rhine-Main-Area, Münster area and full North-Rhine-Westfalia. Get the benefit of our wide expertise and flexibility.
We also advise SME and clubs in our closness - around Francfort and Nordwalde (Münster area) - a personal contact regarding our facilities is important to us.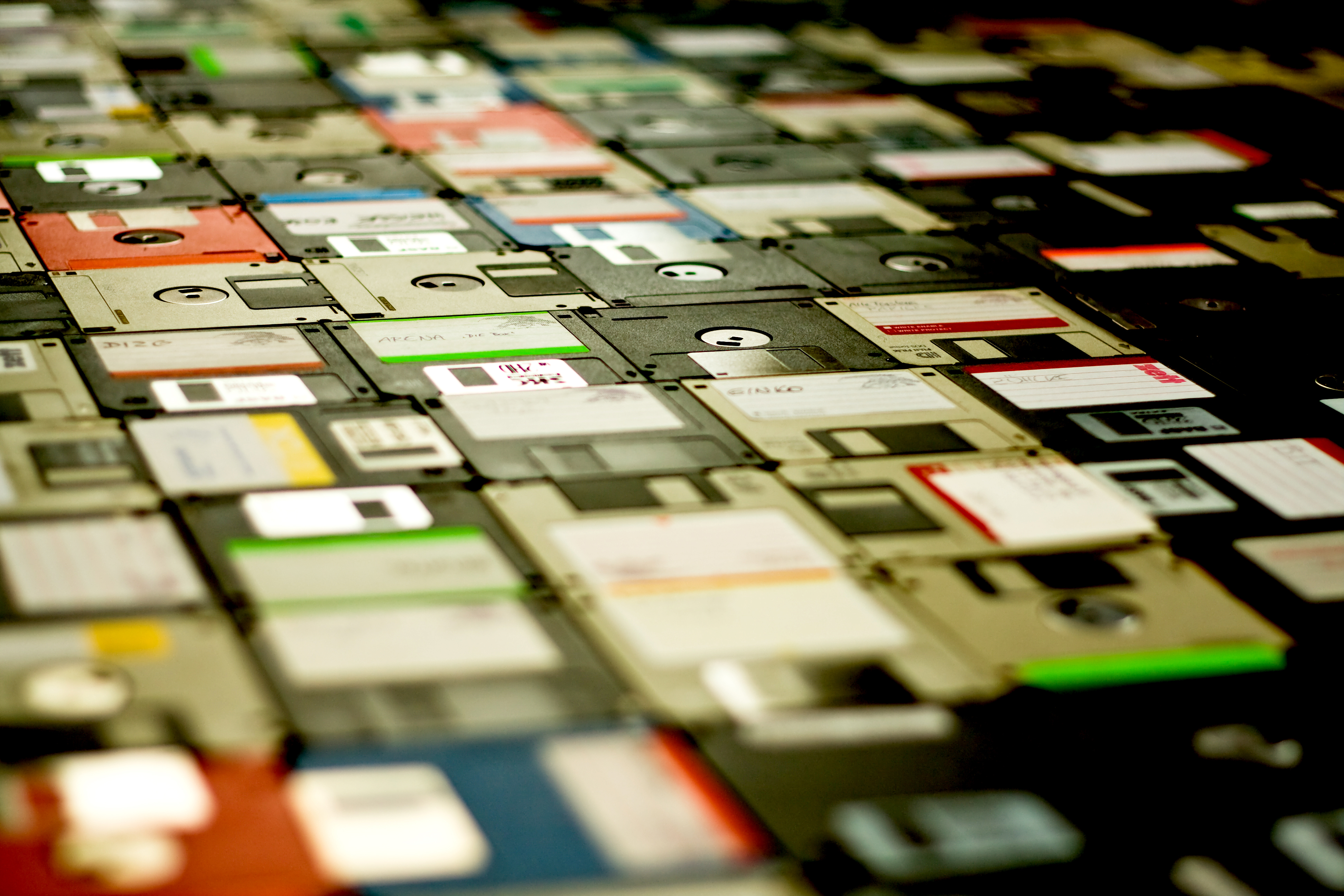 EU-Deputy
Companies without a legal entity in EU are obliged to have a deputy person acc. to article 27 GDPR as long as they do not process personal data of EU citizens occasionally.
We take over the deputy function and are contact point and contact partner for authorities and concerned persons. Our language portfolio is English, French and Spanish.