DSMS and ISMS
IT security actions: from risk analyse to employee super vision
ISO 27001 area in conflict to GDPR
Transparence rule: Your obligations of information and documentation
Cooperation rights works council: When they may and when they have to be integrated?
Access rights authorities: Which data has to be provided and which not
IT Security incidents and data protection incidents. These are your information obligations
We advise you beginning with the concept thru the implemantation and completion - if requested as project manager in your project management.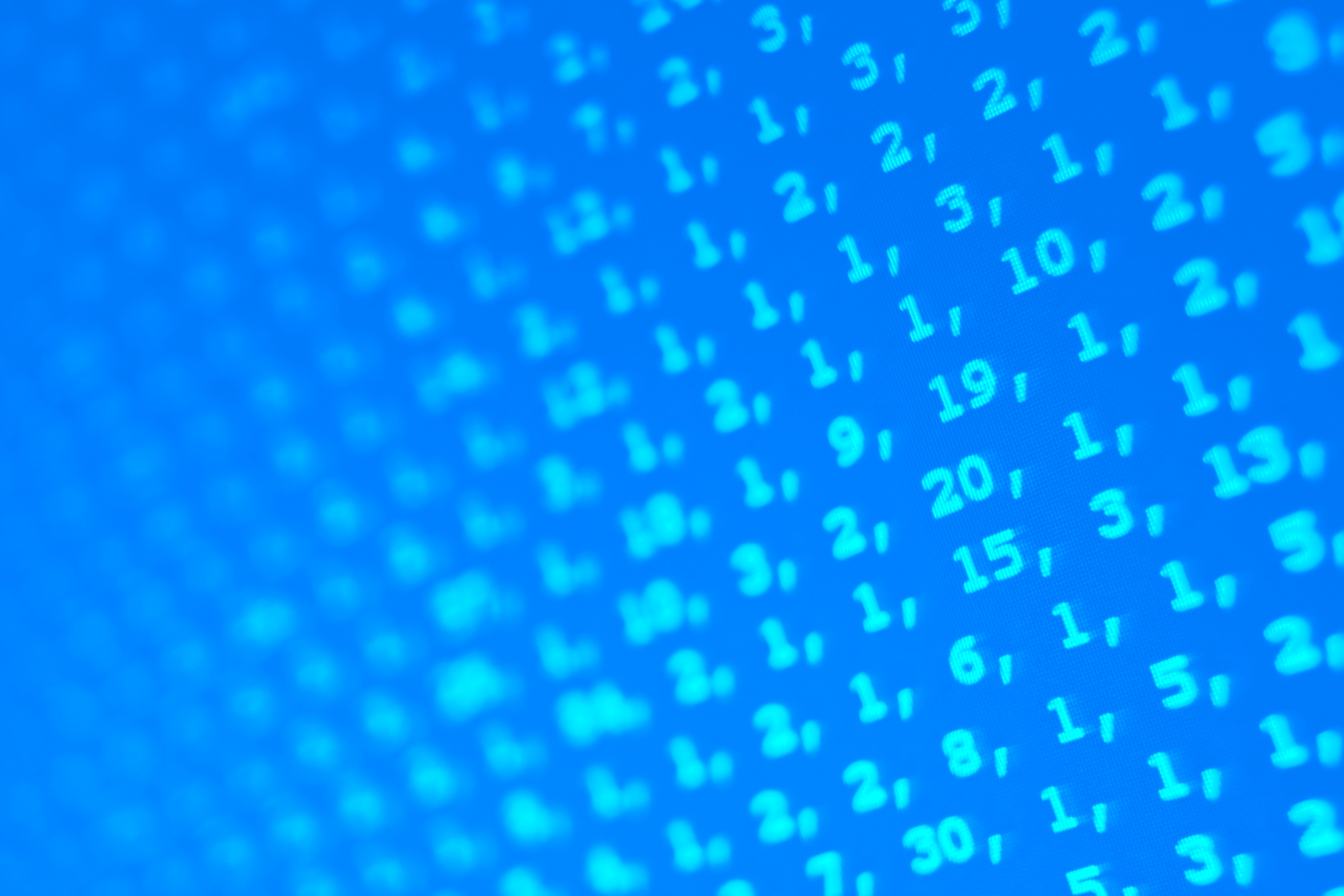 Information Security Sequence
Check
Check
Record of actual situation
Organisatorical and technical check of existing IT infrastructure
Verification of processes
Verification of IT security
Etc.
Documentation
Based on ISO 27000 program and parts of German BSI base protection recommendation
Of the general security level
Existing Infrastructure
Legal demands like data protection)
Etc.
Consulting and presentation
Report hand over
Discussion of security standards of your business based on the documentation
Risc analyse
Recommendations for actions
Etc.
Actions
Actions
The execution of actions is oriented on your priorisation based on budget and risk analyse such as
Availibility
Emergency provision
Working with external IT provider
System recovery times
Integrity
Administrator accounts
Network access
VPN and WLAN encryption
Authentification
Content security: web filter, spam filter
Confidentiality
Protection of malware
User access management
Mobile device management
Passwords and encryption
Infrastructure securityand access control
Server room
Reputation
Impact of IT black out
Administration
Security policies
Audit
Audit
Regular inspection of realized actions in place and its acceptance
In dependance of your specification we drive a gradual (or fast paced) development to the succesful conditon for reaching ISO 27001 certification in a continuous PDCA cycle.
References
Yes, we do also have references - and not only just a few. They are very clear - positive for us. But how to get publishing in accordance with data privacy and integrity. It is possible - but only with heavy obligations. Therefore we decided not to publish here. In case of collaboration we may present in a face to face conversation if you want to.